By MGAL Expert Lin Eleoff
Are you having an affair with food?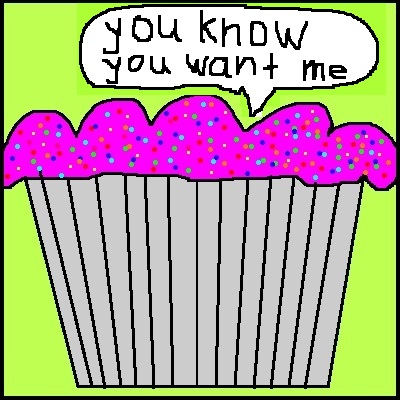 Notice I didn't ask whether you were having a love affair with food?
By the way, neither one is better than the other.
Food is not something to be in love with.  As I always like to say, food is just a bunch of ingredients in a bowl. It just sits there. It can't do anything.  (More about that HERE.)
It's a funny thing, that thing called love. I think we toss the word love around much too freely. I think we need to give the word love a little more respect.
But that's just me.
I tend to pay a lot of attention to the words people (myself included!) use every day, all day, without really thinking about our choice of words.  Usually it doesn't really matter. But for someone whose so-called love affair with food results in weight gain and healthy problems, something else is going on, and it's not love.
But it is an affair, right? An affair means we're doing something behind someone's back. In this case, if you're having an affair with food, you're eating behind your own back.
Just think of all the lies you tell yourself to justify your behavior. I don't eat that much. It was just that one time. I can't stop myself. It's calling my name. I love it too much to stop. It's all I have. I'll start tomorrow.
Hmmmmmm.
Really?
Do you believe those things you keep telling yourself? If you do, then you are not loving yourself. You are betraying the one you ought to love the most: You.
If it's true that hell hath no fury like a woman scorned, then get furious girlie. And then use the powerful energy in your fury to make some changes in your life.
Love yourself first. I guarantee that if you do that, you'll stop that affair with food pretty damn fast. And ironically, you'll be able to love everyone else a whole lot more.
Lin Eleoff is a Master Coach with a Black Belt in sarcasm. Visit her blog at thesmartasscoach.com.
Thanks for being here and reading my message.

I want you to stay connected with me so that I can share all future communications with you.
Please enter your name and email below to join my community.
Success! Thank you for joining. You'll receive a confirmation in a while.